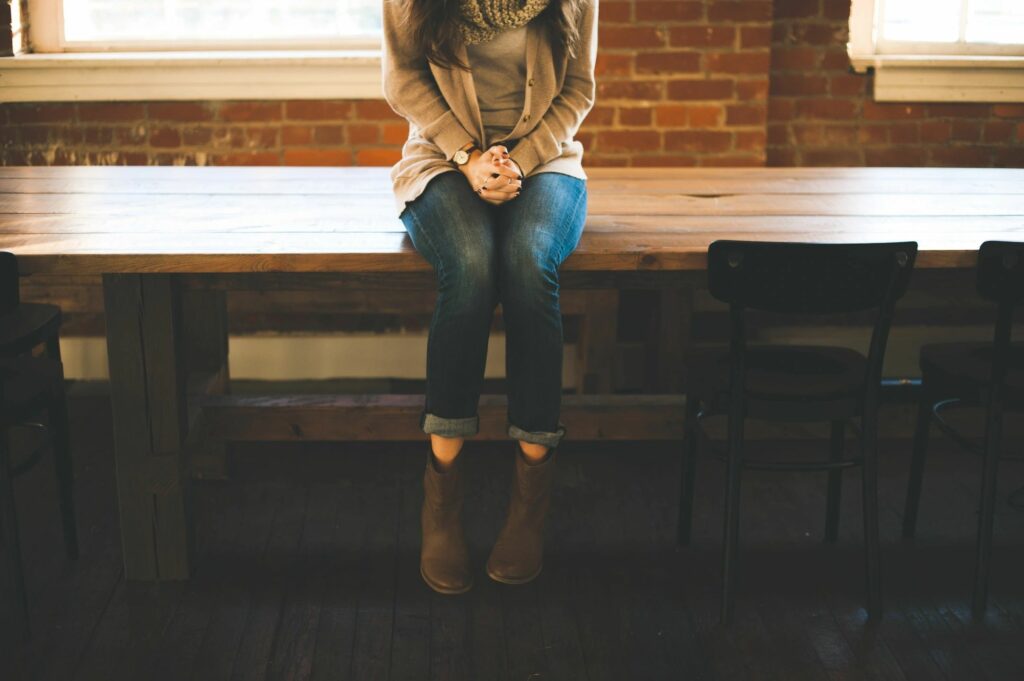 According to statista.com a study done in November of 2019 showed people, on average, spent 63% of their day on some form of digital media. Although not all of that is simply goofing off, I am quite sure there is a larger than ideal percentage of that number wasted on mindless scrolling through social media and trying for the 38th time to beat level 287 in Candy Crush.
You will find more infographics at Statista
We, as a society, strive to be more efficient and squeeze as much as possible into 24 tiny hours. We use pressure cookers to save time serving quality meals. We use smart devices to start coffee or make our grocery lists. We even have automatic feeders for our pets that save us precious few minutes. And we have hired a virtual assistant to handle our most time-consuming tasks in our businesses.
What do we do with all these saved hours? If your response is less than ideal, allow me to make 5 suggestions on how to transform extra time into productive time!
Learn a new skill:  This is not as daunting as it sounds. Find something you've always wanted to do and set forth on your digital media to uncover how to videos! There are tutorials online for virtually everything from painting snow to learning all the really neat things you can do with office software. You never know what new skill could further your business!
Try new ways to promote yourself and your business: send out promotional postcards to your contact list or even write an article for a newsletter! Anything for contacts and new customers.
Contact someone you would like to have a business relationship with: Find out who you admire and who you would like to connect with then have a power session. You could get an interview or even secrets to success. Never a bad idea to have solid contacts with whom you collaborate!
Do some research: What's new in the industry? What is most needed. Brainstorm ways to incorporate those ideas into your own success.
Do what you enjoy! Read a book, take a cooking class, host a game night. Strengthen your relationships and remind yourself of who you are without the stress of business.
Whatever you do with your time, make sure you use it wisely!