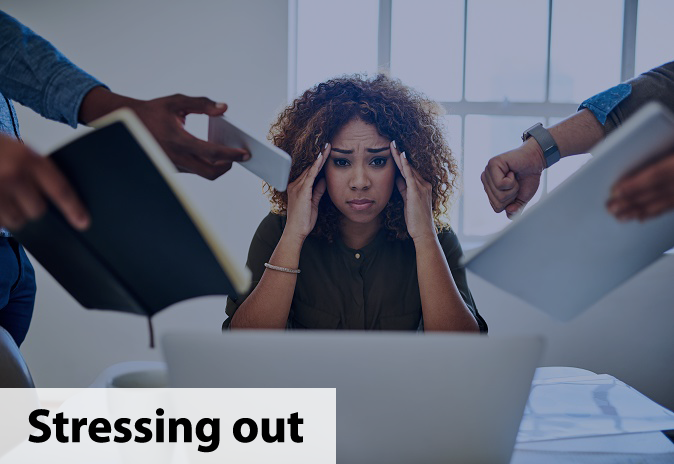 Summertime Skincare: What You May Have Forgotten

The things that seem to take a backseat during times of crisis are typically the things that make us feel good. I had a routine, like many of you I am sure. Up at 6am, shower, and religiously followed a skincare routine. I was seeing people daily which involved a lot of travel, so my moisturizer had SPF and I always primed before my foundation. Nighttime would come, and I would work in reverse taking off the pollution of the day and indulging in a luxurious night cream. Three times a week I would apply a treatment to exfoliate the skin and help it glow the next morning. After all, I would be in the public eye and needed to present my best self.
My routine faded, and so did my skin
Along came Covid-19, and  I am working from home.  I get up at 7:30 a.m., it's just a few steps to my home office. I quickly shower and cleanse my face, throw on a clean pair of pajamas (do I even remember what pants look like??), turn on the computer and start my day. If I am lucky I'll be able to slap on a 5-minute makeup for a Zoom meeting. I looked in a mirror the other day, in what can only be described as absolutely horrific lighting, and noticed the damage I had done. I am breaking out, the bags under my eyes are very prominent, and my skin just feels dry and tight. What happened to the youthful, radiant glow I worked so hard to maintain??
My routine faded, yes, but I was still cleansing and moisturizing. Didn't that count? I didn't do treatments 3 times a week, but I was not in the elements anymore and I didn't wear daily makeup. So what caused this change? Since I started working from home, like most others, my company was trying to acclimate to the new environment. We had multiple daily changes to policies and procedures, lack of proper equipment to do the job, and way more technical difficulties than I care to count.  Not to mention, I am home now, with three kids and a dog!
Feelings of being pulled in so many directions from my boss, family, and friends. There could only be one answer as to what was wreaking havoc on my skin....good ole cortisol.
Cortisol: the hormone released when you are stressed. High cortisol levels contribute to heart disease, migraines, neurological diseases, and, as if that wasn't enough, premature aging. In Brain-Skin Connection: Stress, Inflammation and Skin Aging, authors Ying Chen and John Lyga discuss how cortisol affects your skin.  Definitely check it out for a more scientific look.
Realistically I cannot remove all the stress from my life. I can, however, fight against the effects.
My Top 3 Ways to Fight Back
Listen to my body and take breaks when needed. Deep breathing, meditation, a quick 15 minute full body stretch anything to bring the stress into manageable levels.
Exfoliate! Cortisol breaks down collagen! Encourage cell turnover by sloughing off some of the dead so that your body sends reinforcements.
Use a good cream with retinol. Not sure about using a synthetic Vitamin A? Read the Retinol myth-busters 11 Retinol Myths That Derms Want You to Stop Believing before deciding.
Follow these three tips and you will be well on your way to regaining that youthful glow. Put yourself on the front burner every once in a while. You'll be glad you did.