Our resource hub for the latest news and helpful tips.
Grab a beverage, curl up in the comfy virtual chair, and dig right in!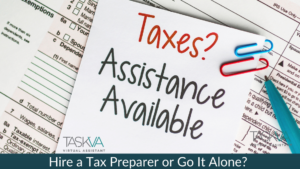 Albert Einstein once said, "The hardest thing in the world to understand is the income tax". More and more people are making the move to doing their taxes at home. With programs like 1040.com and FreeTaxUSA available, the process can be simplified and the refund swift in coming. However, going it alone is not always the wisest or most cost-efficient choice.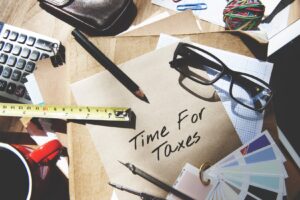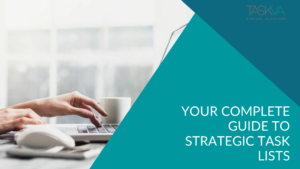 Your Complete Guide To Strategic Task Lists Here's the honest truth for entrepreneurs – your task list will NEVER be complete. There will always be more to do! So how can you manage everything without tasks or projects slipping through the cracks? Use strategic task lists. Why You Should Use a Strategic Task List A …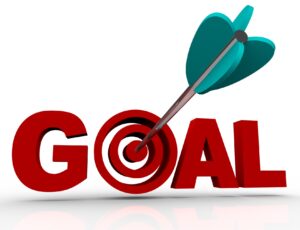 People often struggle in both life and business with the process of goal-setting—more than likely, you've read a lot about creating SMART goals. SMART is an acronym for: specific, measurable, attainable, realistic, and timely. Being realistic is one of the criteria for setting goals that will serve you, but the truth is, the rest of the acronym helps ensure that your goals are realistic.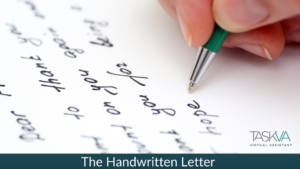 Letter writing seems to be a lost art in today's age of instant messaging and email. However, whether it's the power of the written word or the belief that a handwritten letter is more meaningful and unique, it is still alive and kicking as many people still prefer to receive handwritten letters and cards.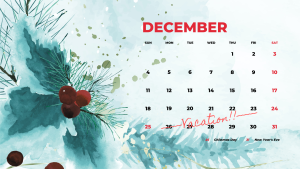 Taking some time off during the Holidays? Looking forward to enjoying some festivities, but dread the mountain of work you know will be waiting when you return? Make a few preparations now, before you leave, and follow some tips when you return, to help ease you back into a routine and maybe even stretch your relaxed and festive mood well into the first week or two of the new year!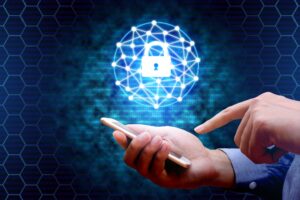 Cybercriminals can make changes in a system without being detected by antivirus, and they know about all the software vulnerabilities. They are smart beings and they find ways to get into our systems and create havoc in less time than we expect. Still asking why do we need cybersecurity?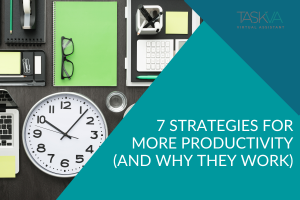 One of the most difficult things about planning your day effectively is knowing how to prioritize your daily goals. With so many things that we want to accomplish each day, it can be tough to decide where to start. I've put together eight different strategies, and why they work. Choose the best one for you, or mix them up. There is no right or wrong way as long as you are making the most of your time and achieving your goals!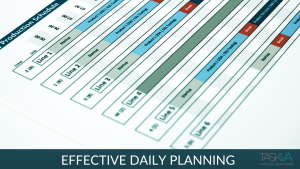 It's no secret that the world is a fast-paced place. We're constantly inundated with new information, technology, and change. For many Accountants and CPAs, this pace can be overwhelming. If you don't take the time to plan your days, you can easily lose focus and become less productive. This can lead to even more stress and anxiety as you try to play catch-up.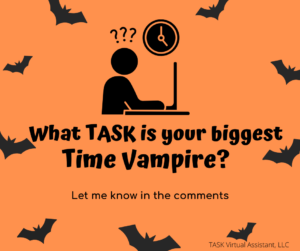 Timewasters almost seem as if they're utterly uncontrollable because they come from outside sources. They can be family, friends, colleagues, and bosses, and others, causing the issue for you. Identify these issues for yourself. Once you realize what's happening, start setting boundaries, or find a way to work around the person or thing that's distracting you.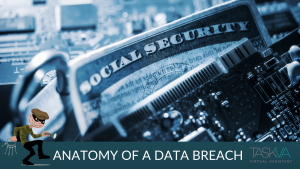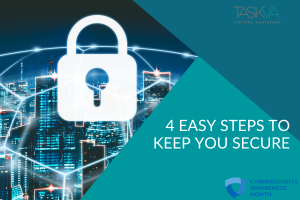 4 Easy Steps to Keep You Secure Cybersecurity has become one of the biggest hot topics inside and outside technology circles over the last two years. From securing learning devices due to a rise in digital learning during the COVID-19 pandemic to coping with the fallout of high-profile breaches of national infrastructure such as the …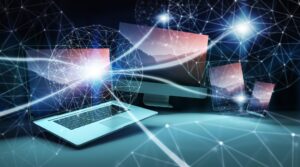 10 Tips to Keep Your Online Environment Safe There are a lot of new opportunities for hackers. New ways to enter your business or home virtually and steal your data, your clients data, your personal information, and even spy on you! You can protect yourself significantly just by following these ten tips. 1. Stay Off …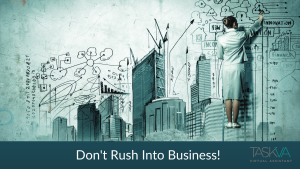 Everybody wants it now. We live in an instantaneous world – news reaches millions of people as it's happening. Gone are the days of waiting a week for a letter. I remember writing my cousin and then waiting for her return letter, which was always at least two weeks. Do you remember seeing something you had to have in a magazine and ordering it – 6 to 8 weeks delivery time! So be honest, with online ordering and same-day delivery options, we only begrudgingly accept delivery of over two weeks if that's the only option we can find.