Our resource hub for the latest news and helpful tips.
Grab a beverage, curl up in the comfy virtual chair, and dig right in!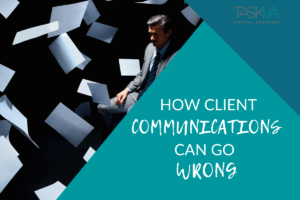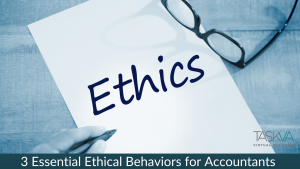 As an accountant, it's crucial to maintain a high level of ethical behavior. After all, you're dealing with sensitive financial information, and your clients rely on you to keep that information confidential.
One of the most important ethical principles for accountants is integrity, meaning honesty and transparency in all your dealings and not engaging in deceptive or misleading behavior.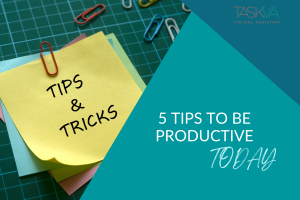 Everyone has had those days, no matter what you do, it's tough to feel productive. When it happens to me I try not to stress too much, but just follow my task list in order of priority and hope I'm not missing anything important! But what happens if one of those days hits you on a day that you absolutely need to be productive? Here are five tips that will help you get going and complete your necessary tasks.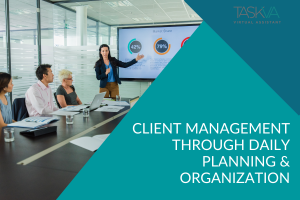 What does client management and daily planning have in common? For starters, they are two essential skills for any business professional. When done well, these activities can help you stay organized and on top of your work.
Effective client management is essential for ensuring successful productivity. To make sure all of your clients get the attention they deserve, here are some effective strategies you can use for daily planning & organization. Doing this will help you maximize your productivity and ensure swift service to all your clients.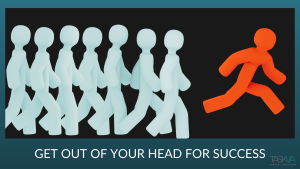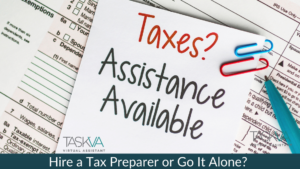 Albert Einstein once said, "The hardest thing in the world to understand is the income tax". More and more people are making the move to doing their taxes at home. With programs like 1040.com and FreeTaxUSA available, the process can be simplified and the refund swift in coming. However, going it alone is not always the wisest or most cost-efficient choice.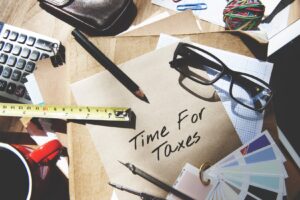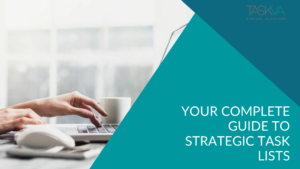 Your Complete Guide To Strategic Task Lists Here's the honest truth for entrepreneurs – your task list will NEVER be complete. There will always be more to do! So how can you manage everything without tasks or projects slipping through the cracks? Use strategic task lists. Why You Should Use a Strategic Task List A …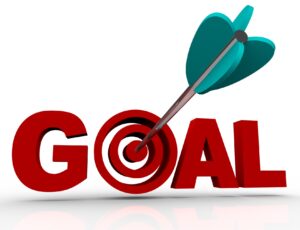 People often struggle in both life and business with the process of goal-setting—more than likely, you've read a lot about creating SMART goals. SMART is an acronym for: specific, measurable, attainable, realistic, and timely. Being realistic is one of the criteria for setting goals that will serve you, but the truth is, the rest of the acronym helps ensure that your goals are realistic.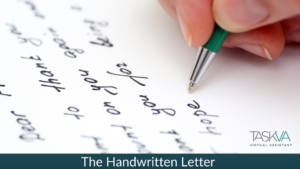 Letter writing seems to be a lost art in today's age of instant messaging and email. However, whether it's the power of the written word or the belief that a handwritten letter is more meaningful and unique, it is still alive and kicking as many people still prefer to receive handwritten letters and cards.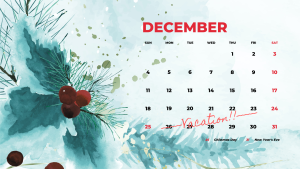 Taking some time off during the Holidays? Looking forward to enjoying some festivities, but dread the mountain of work you know will be waiting when you return? Make a few preparations now, before you leave, and follow some tips when you return, to help ease you back into a routine and maybe even stretch your relaxed and festive mood well into the first week or two of the new year!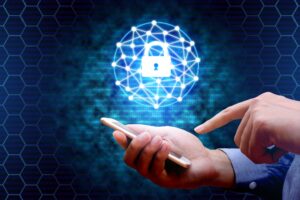 Cybercriminals can make changes in a system without being detected by antivirus, and they know about all the software vulnerabilities. They are smart beings and they find ways to get into our systems and create havoc in less time than we expect. Still asking why do we need cybersecurity?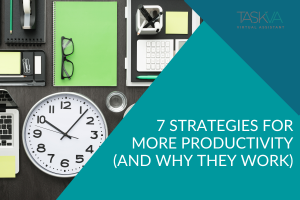 One of the most difficult things about planning your day effectively is knowing how to prioritize your daily goals. With so many things that we want to accomplish each day, it can be tough to decide where to start. I've put together eight different strategies, and why they work. Choose the best one for you, or mix them up. There is no right or wrong way as long as you are making the most of your time and achieving your goals!