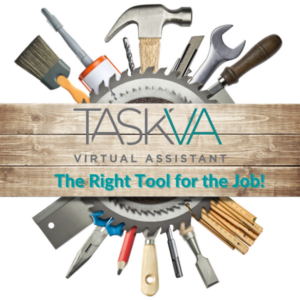 Important Disclaimer - Some of the products and services recommended on this page contain affiliate links, (noted by "aff" after the product name) which means, if you click on one of these affiliate links and subsequently purchase the product or service, I will be paid a small commission, at no extra cost to you.
Want to know what to use? Below are the products we use in our everyday business, as well as recommended products. You can be sure everything you see listed here has been tried and tested.
If you're like me, you may become overwhelmed by the hundreds of plugins available for the one task you need to do. I spent countless hours sifting and sorting, researching, and asking others about what plugins I need. I hope I can help save you a little time with my list.
This list will continue to grow as I review and demo more plugins, so make sure you bookmark this page and check back!  
To start the ball rolling, we use the Astra Theme – (aff) at thetaskva.com and build the pages with Beaverbuilder (see under Formatting Plugins). I make no claims that this is the best way to do it, as I'm sure there are many better ways. But this is the best way for me, so far.
So, without further ado, I bring you our WordPress Plugin List:
Our download section is still under construction. Go ahead and take a peek and see what's coming soon. Don't forget to check back often for updates!