Our resource hub for the latest news and helpful tips.
Grab a beverage, curl up in the comfy virtual chair, and dig right in!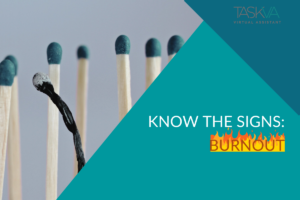 Burnout is often mistaken for being overworked, burning the candle at both ends, all work no play, you get the idea. And while yes, all those can and will lead to burnout, it's also important to know there are other factors such as hating your job, your situation, or not getting the support or appreciation you need from others. The thing is burnout can be prevented if you know what to watch for and what to avoid.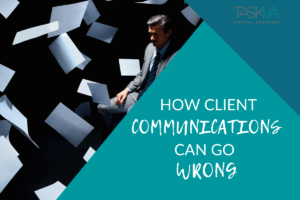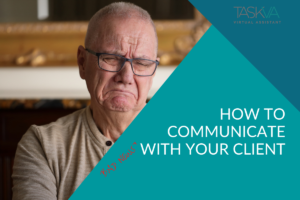 How To Communicate With Your Client As a small accounting firm, your main goal is to deliver an exceptional client experience to everyone who solicits you for business. However, building trust and confidence in your clients isn't just about offering a great product or delivering world-class service. Well, it is, but it's also more than …
How To Communicate With Your Client Read More »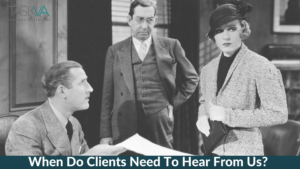 During a business transaction, there are critical times that communication is vital to keep clients feeling like you are in touch and engaged with their unique situation.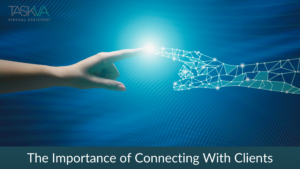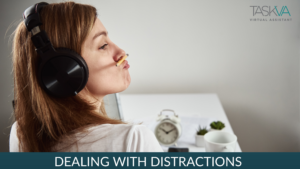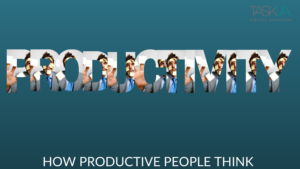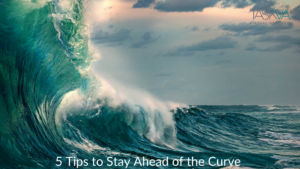 Running an accounting firm is not easy, and oftentimes, not the most exciting. There are so many mundane, everyday tasks necessary to keep the business running. Tasks such as filing, billing, and data entry bog down a daily task list; they have to be done, but not by you! Hiring a virtual assistant can be a simple solution. But how do you know when to outsource? These five tips will keep you ahead of the curve by helping you sort through your tasks and decide what you can do and what you could be letting someone else do.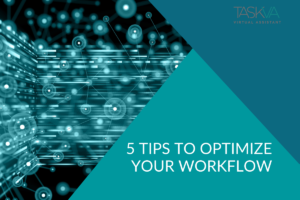 Whenever I speak to an Accountant about their business, one of the recurring struggles I hear is the workflow, or rather, the lack thereof. Whether it's a small staff under ten, or over fifty, the common denominator is a clog somewhere in the workflow. This usually means the work is bottlenecking somewhere, and it's at that point optimization needs to happen.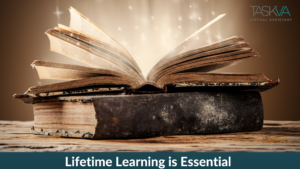 There is one thing that is certain in life, and that is change. If you are like me, you embrace change because it is another chance to learn and gain something new. I am an avid learner, a lifelong student if you will. I learned early on that if you want to succeed, you must stay one step ahead, and the way to do that is through learning.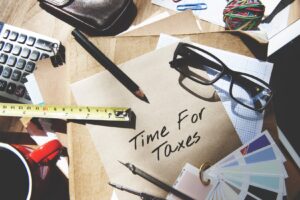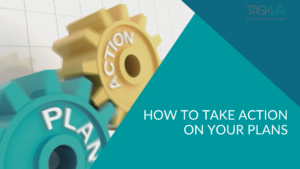 Do you have big plans for your life or your business, but aren't quite sure how to get started? Don't worry. You are not alone! Taking action is the hardest part of having plans! Kristen Rohde, a behavioral science professor, talks about the gap we all suffer between planning and doing. From changing circumstances to failing to plan, we all have our reasons for taking action.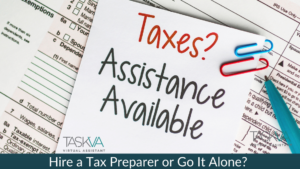 Albert Einstein once said, "The hardest thing in the world to understand is the income tax". More and more people are making the move to doing their taxes at home. With programs like 1040.com and FreeTaxUSA available, the process can be simplified and the refund swift in coming. However, going it alone is not always the wisest or most cost-efficient choice.