Our resource hub for the latest news and helpful tips.
Grab a beverage, curl up in the comfy virtual chair, and dig right in!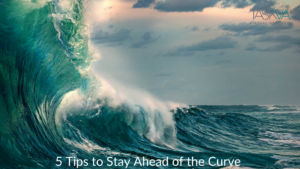 Running an accounting firm is not easy, and oftentimes, not the most exciting. There are so many mundane, everyday tasks necessary to keep the business running. Tasks such as filing, billing, and data entry bog down a daily task list; they have to be done, but not by you! Hiring a virtual assistant can be a simple solution. But how do you know when to outsource? These five tips will keep you ahead of the curve by helping you sort through your tasks and decide what you can do and what you could be letting someone else do.