Our resource hub for the latest news and helpful tips.
Grab a beverage, curl up in the comfy virtual chair, and dig right in!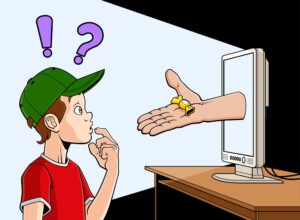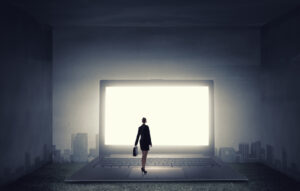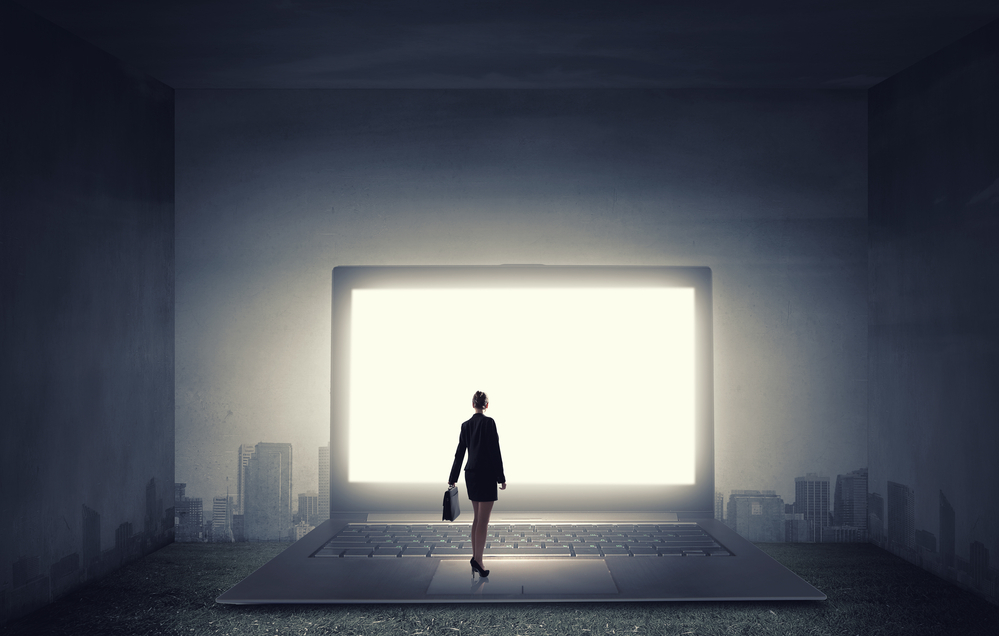 "Smart people get scammed." The first chapter in Frank Abagnale's book, "Scam Me If You Can," and the best place to begin. If you're like most, you probably think it will never happen to you. You might be thinking, "I wouldn't fall for something so obvious," or perhaps you have put measures into place that will prevent it. You may have a fantastic, undecipherable, complex password, and you never, ever click on links in emails from strangers. Ok, I'll give you points for that; you're off to a great start.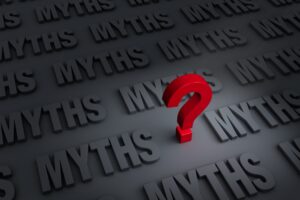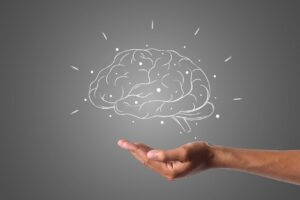 Do we take our brains for granted? Designed to solve problems, the human brain helps us to survive, make decisions, be creative, and think strategically. Humans can use their brains to imagine, make things up, fantasize. But the brain needs to be exercised, just like any other muscle in our body. Failing to do so can leave it soft and not functioning as it should.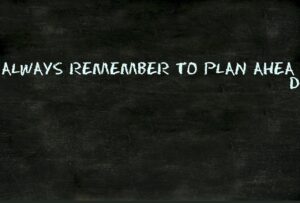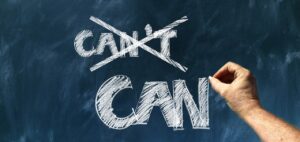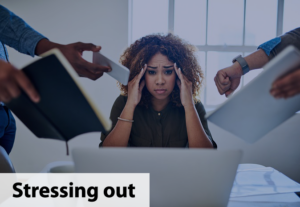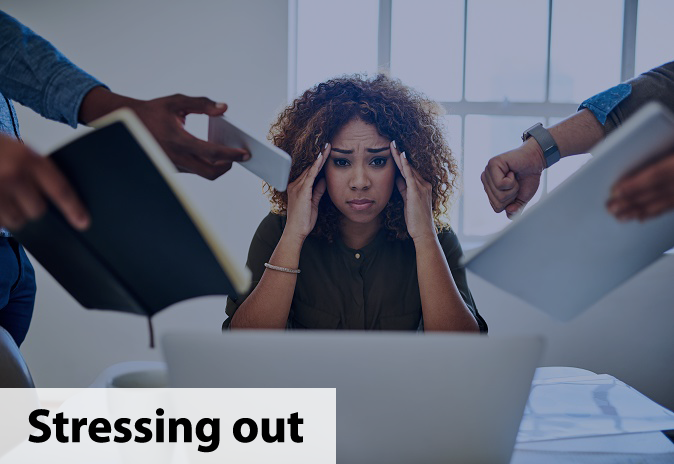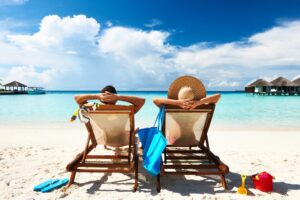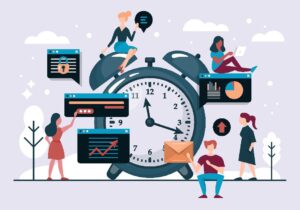 When you think of a successful CEO, do you wonder how they make it look so easy? How did they get where they are? It almost seems a fantasy that someone can run a company, spend time with family, exercise every day, yet still manage to enjoy their hobbies as well, such as writing a book, or building a boat. You know the kind of person we're talking about because there are loads of these successful people out there.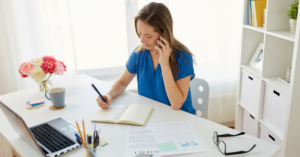 A few months ago (feels like a lifetime right?) many of us were displaced from an office setting to a home office setting. There have been a few that made that transition seamlessly. I am not one of those few! I am an extrovert by nature. I recharge my batteries (energy if you will) by interacting with people around me.