Our resource hub for the latest news and helpful tips.
Grab a beverage, curl up in the comfy virtual chair, and dig right in!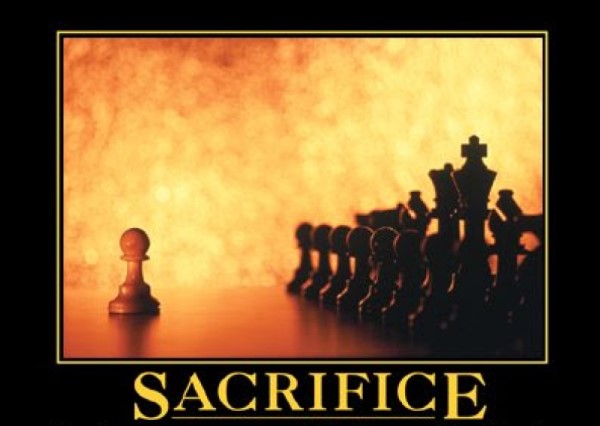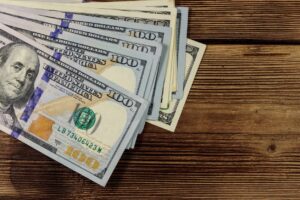 April 15 is a dreadful day for many people, simply because it's the deadline for filing income taxes. The truth is this day doesn't have to be ominous or overwhelming. You can reduce your stress and improve your financial future simply by getting a jump on your income tax preparation early.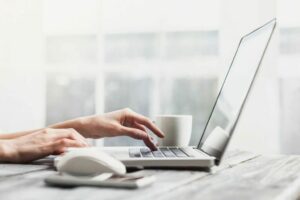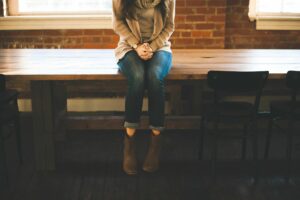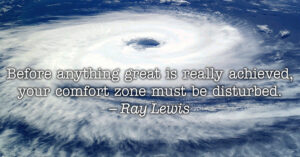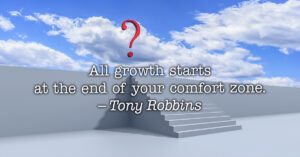 Is Staying In Your Comfort Zone Holding You Back? We've heard a lot about getting out of our comfort zone. But have you ever thought about why you should? After all, our comfort zone is where we feel in control and safe. It's where we can predict what will happen and how we will feel. …
Is Staying In Your Comfort Zone Holding You Back? Read More »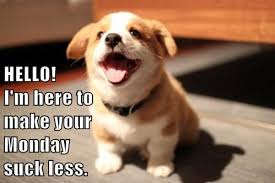 Make Your Monday Suck Less Mondays are inevitable and they carry a bad rep. But they don't have to be that way. As you head into the busy fall season, try these tips to start off your week for a healthier, and more mindful you. Monday's are bad enough, but the first Monday after a …
Make Your Monday Suck Less Read More »