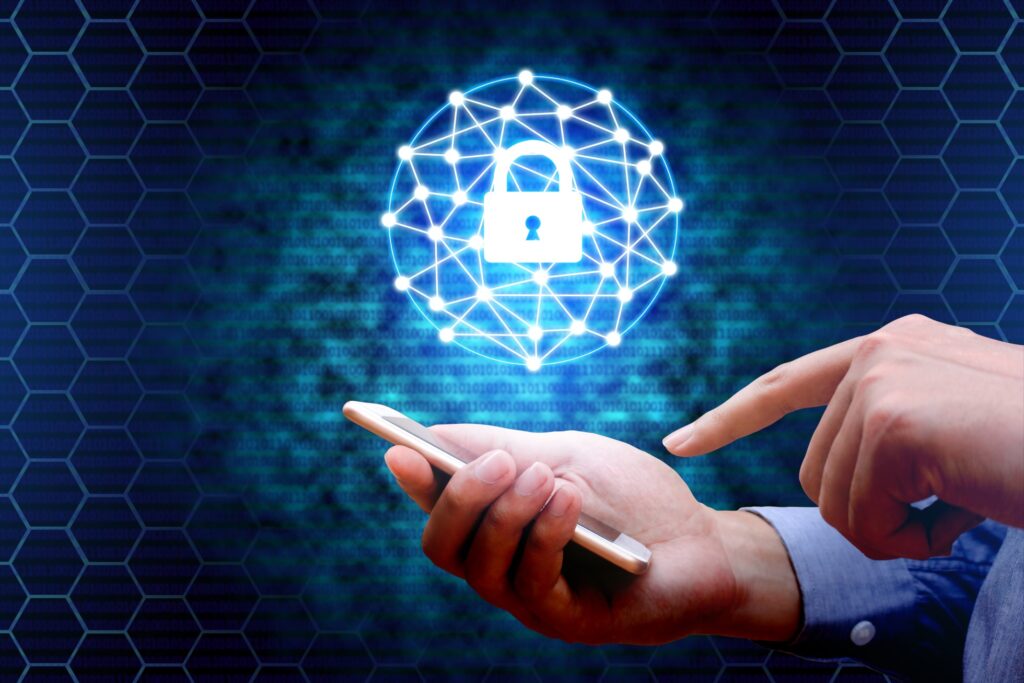 Why Do We Need Cybersecurity?


Wednesday, November 30, 2022 is Computer Security Day and I want to answer the question:
Why do we need cybersecurity?
"Data Breach",  XYZ Company Hacked", "Your information has been compromised"...these are just a few common headlines we are so used to seeing today we've become blind to them. We need to become more aware; we need to take a more active approach to our individual cybersecurity, as well as our business.
Cybercriminals can make changes in a system without being detected by antivirus, and they know about the software vulnerabilities. They are smart and find ways to get into our systems and create havoc in less time than we expect. One of the most common transgressions is phishing or social engineering--deliberately trying to get you, a family member, or an employee to download malware or give up their credentials by pretending to be someone they trust. Security experts predict that these malicious activities will only increase in the future, so this is a serious issue that needs our full attention.
Still asking why we need cyber security?
Here are five pretty good reasons why:
Reason #1
Hackers are everywhere; your business rival, your neighbor, or simply a person out to take over your computer. Hackers make use of software loopholes and hijack your computer through backdoors, usually installed programs, or through cracking software. They can gain access to possibly all your personal and sensitive information such as bank accounts, credit cards, or top trade secrets. They can also use your computer to attack other networks, with you oblivious to all the malicious operations.
Reason #2
Internet scams and frauds are rampant. These include phishing, a very organized cybercrime, which deceives people into giving their banking and other sensitive details by pretending to be representatives from legitimate financial institutions, sending e-mail messages, and asking unsuspecting people to verify their passwords, account numbers, and other vital information.
Reason #3
A virus can slow down your computer. Worse, it can cause your system to crash. The virus reaches your system through a number of entryways. One is through unsecured and unknown websites from which you download files, programs, applications, or tools for free. As much as it can infect home computers, viruses can leave damaging effects on companies, both big and small.
Reason #4
Spyware, as the name hints, can spy on you. A computer program automatically installed on your computer, spyware tracks personal information you entered and sends it to its creator. Unlike computer viruses, spyware leaves the computer owners totally unaware of its presence. Most users with infected systems don't even know that spyware has been installed into their computers.
Reason #5
Adware can fill your screen with those annoying popups. Like spyware, adware penetrates the system through shareware. On its own, it downloads ads and allows them to run and pop up. This proves to be quite annoying for computer owners. But what's even more troubling is that adware can sometimes contain spyware. This increases the risk for cyber threats.
Computers today are faster and more advanced, and so are the cyber bad guys trying to gain access to your information. Computer Security Day reminds us to protect our computers. The nature of the Internet as a tool for communication and education has been used and misused for personal gain, which has resulted in an unprecedented rise in cybercrime rates. We need Cybersecurity to protect our people and data from threats like ransomware and hackers. The threats are real and they happen more often than we think.
So take a few minutes today to review your cybersecurity habits. Use the #ComputerSecurityDay checklist below to secure your computer.
☐ Enable Windows Update.
☐ Install and keep running antivirus software.
☐ Turn on Windows Firewall.
☐ Keep all software updated. 
☐ Always use strong passwords.
☐ Don't share passwords and don't write them down. 
☐ A password is required to access my computer.
☐ Remove unused programs.
☐ Secure your wireless network. 
☐ Back up critical data. 
☐ Use caution when browsing the Internet. 
☐ I log off the computer when I'm not using it.
☐ My web browser does not store or remember my passwords.
☐ Periodically remove temporary Internet files.
Spread the word on social media using #ComputerSecurityDay to inform others how they can secure their data!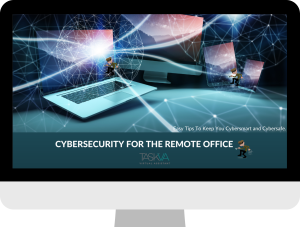 For more information on how you can protect yourself, your family, and your home-based business, grab my e-course "Cybersecurity for the Remote Office". Get it today and use Coupon Code:

CSD2022

 for a 30% discount!