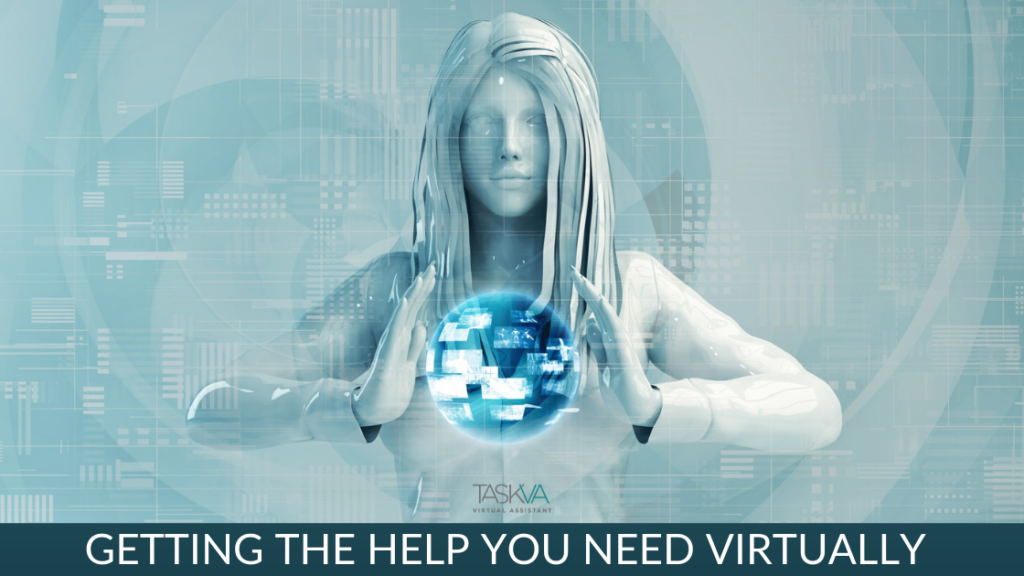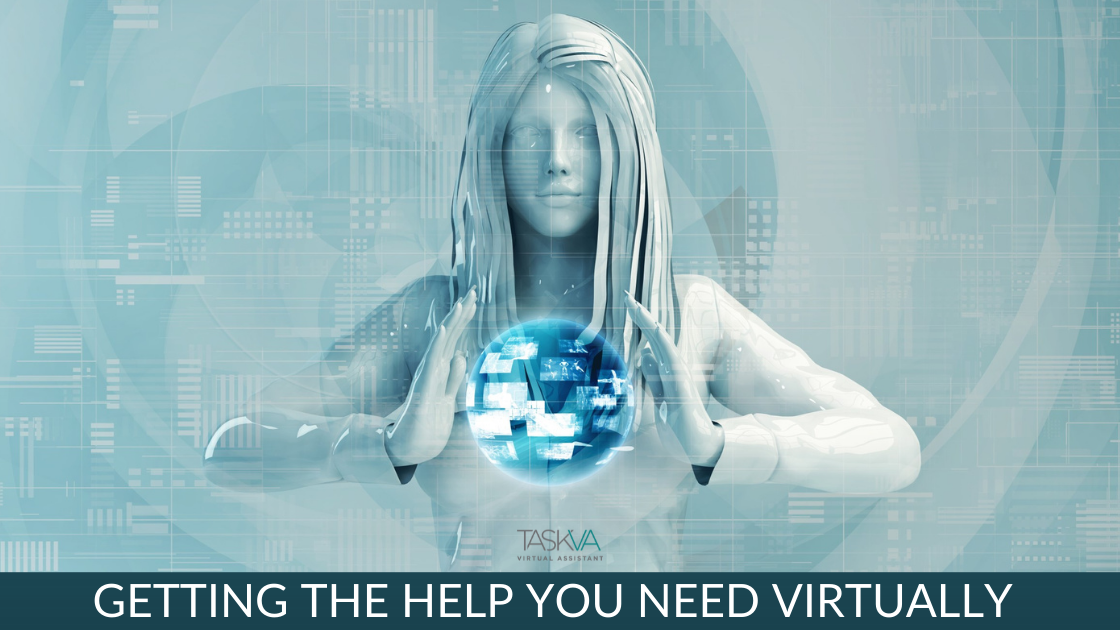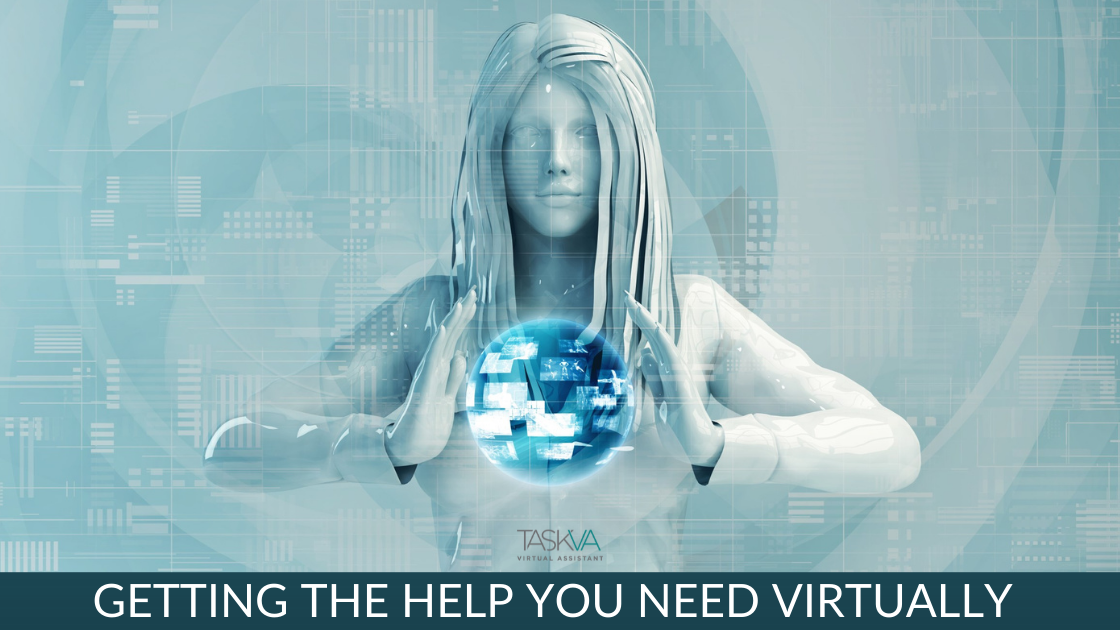 Getting the Help You Need Virtually

In today's fast-paced business world, accountants and Certified Public Accountants (CPAs) often find themselves overwhelmed by a multitude of tasks. Keeping up with all of the routines can be difficult. There are fifty million things to accomplish in one day with too little time and too few people to help. However, with the rise of virtual assistance, they can now access a valuable resource that can alleviate their workload and enhance their overall efficiency.
When you need an extra helping hand, look to a virtual assistant.  Most VAs offer a variety of services, from administrative to technical to creative, and will advertise themselves in their area of expertise.  For example, some assistants will focus on designing websites for you and maintaining the website or database after completion.
One of the benefits of hiring a virtual assistant is cost savings.  They will work for you from their own home office; they are not employees, so you do not need to pay employee tax or benefits. Partnering with a VA allows you to pay for the work you need and not for idle time.  Simply put, if there is no work, you don't pay them.
Finding A Virtual Assistant
Finding a reliable virtual assistant begins with clearly defining your needs and expectations. Consider the specific tasks you want to delegate, such as data entry, bookkeeping, tax preparation, or client communication. Look for virtual assistants with a background in accounting or finance to ensure they possess the necessary skills and understanding of your industry.
You can find virtual assistants through reputable online platforms such as VANetworking, the VA industry's market leader since 2003, that connect businesses with skilled professionals. Take the time to review their profiles, read client testimonials, and assess their qualifications and experience. Conduct interviews to ensure a good fit and discuss their availability, communication methods, and work processes.
Pricing a Virtual Assistant
Pricing for virtual assistant services can vary depending on factors such as experience, skill level, and the complexity of tasks. Some virtual assistants charge an hourly rate, while others offer package deals or retainer-based pricing. Consider your budget and the value you expect from the virtual assistant's support. Keep in mind that investing in a skilled virtual assistant can lead to significant time savings and increased productivity.
Benefits of a Virtual Assistant
Short-term Benefits:
Quick Onboarding: Virtual assistants are experienced professionals who can adapt swiftly to new environments and tools. They require minimal training, allowing accountants and CPAs to experience immediate relief from their workload.
Cost Savings: Hiring full-time staff to handle temporary or seasonal tasks can be costly. Virtual assistants offer a cost-effective alternative, as they can be engaged on an as-needed basis, eliminating the need for long-term commitments or benefits packages.
Diverse Skill Set: Virtual assistants often possess a diverse skill set beyond basic accounting tasks. They can offer support in areas such as project management, marketing, research, or customer service, providing additional value to your business.
Long-term Benefits:
Time Savings: Virtual assistants can handle time-consuming tasks such as data entry, report generation, and document organization. By delegating these responsibilities, accountants and CPAs can free up valuable time to focus on core activities, such as financial analysis, strategic planning, and client consultations.
Enhanced Efficiency: Virtual assistants bring expertise and efficiency to repetitive tasks, ensuring accuracy and timely completion. They can assist with bookkeeping, reconciliations, and other administrative duties, reducing the risk of errors and allowing accountants to work with confidence.
Scalability: Virtual assistants provide a flexible solution, allowing businesses to scale their support according to workload fluctuations. During peak periods, such as tax season, virtual assistants can handle the increased demands, preventing overload and burnout among the accounting team.
Incorporating a virtual assistant into the workflow of busy accountants and CPAs can significantly improve productivity, efficiency, and work-life balance. By carefully selecting a virtual assistant with accounting expertise and considering pricing structures, accountants can unlock long-term benefits such as time savings, enhanced efficiency, and scalability. Additionally, the short-term advantages of quick onboarding, cost savings, and a diverse skill set make virtual assistants a valuable resource for accounting professionals seeking to optimize their operations in today's digital age.
Have questions? I'm here to help! Set up a NO OBLIGATION, and TOTALLY FREE call to discover the possibilities!