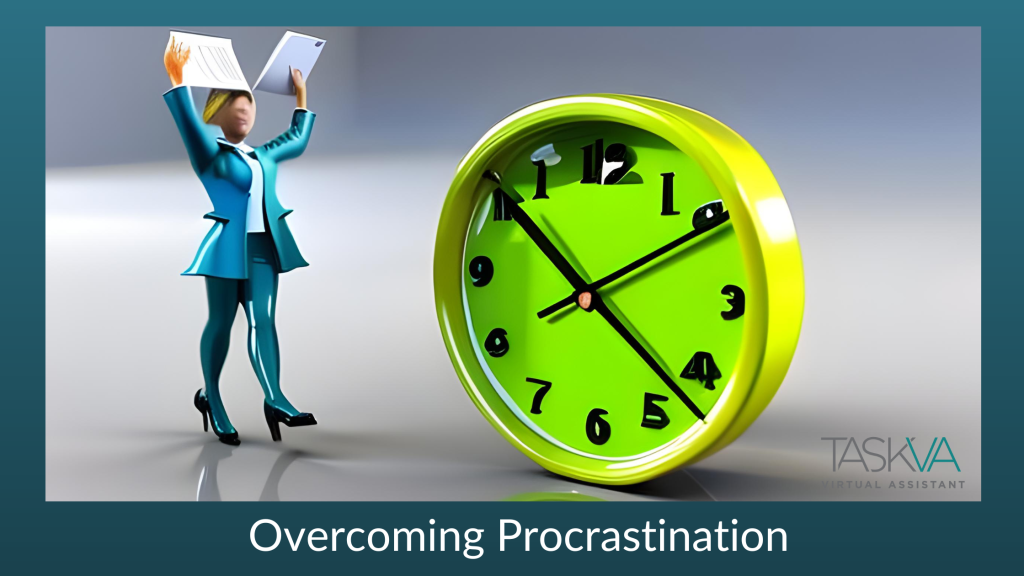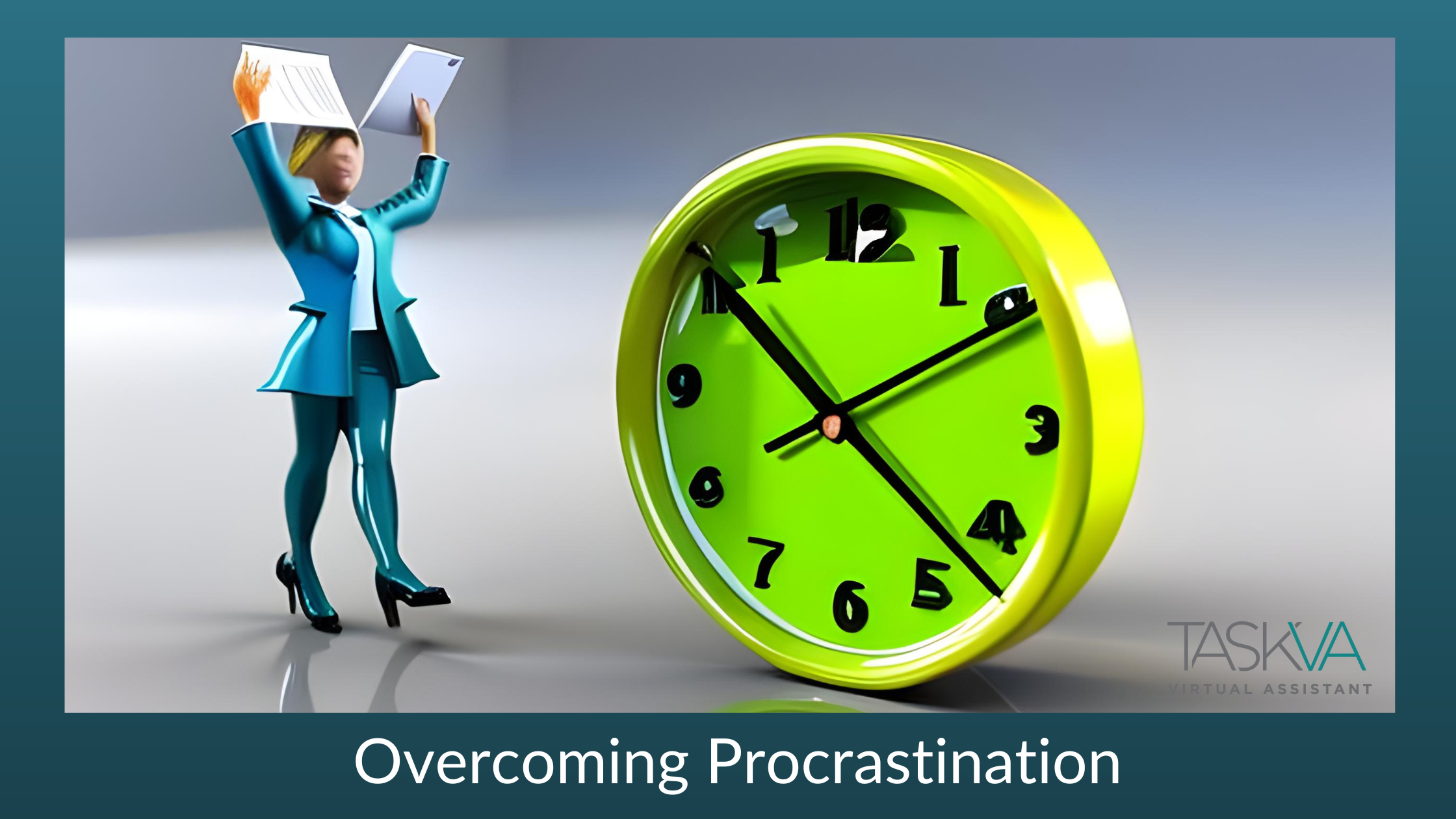 Overcoming Procrastination: Unleash Your Business's Full Potential

Picture this: you've got a big project due, a game-changing idea waiting to be executed, and a task list that seems to have multiplied overnight. Yet, there you are, scrolling through your social media feed, reorganizing your desk for the umpteenth time, or suddenly developing an intense craving for a snack. Ah, procrastination, you sly little trickster.
But let's get real for a moment. Procrastination might feel like a harmless indulgence, a way to escape the pressure of looming tasks temporarily. But in the world of business, it's like playing with fire. When you consistently put off important tasks, you're delaying your progress, missing out on opportunities, and sabotaging your growth.
Think about it – missed deadlines can damage your reputation, hinder team collaboration, and even lead to financial losses. Not to mention that brilliant idea you've been sitting on? While you're procrastinating, someone else might swoop in and turn it into the next big thing. Trust me, the dangers of procrastination are real, and they're not to be taken lightly.
Ready to banish procrastination? Below are seven tips on how to kick procrastination to the curb and supercharge your business game.
Break It Down: One of the biggest reasons we procrastinate is because tasks seem overwhelming. The secret sauce? Break them down into smaller, manageable steps. The task will feel less daunting, and you get a sense of accomplishment with each mini-victory.
Set SMART Goals: Define your goals with precision - Specific, Measurable, Attainable, Realistic, and Time-dependent. When you have a crystal-clear vision of what you're working toward, staying focused and motivated is more manageable. Remember, a ship without a destination is just afloat in the sea.
Prioritize and Time Block: Not all tasks are created equal. Prioritize your task list and use time-blocking techniques for each task. It's like making appointments with yourself to ensure nothing falls through the cracks.
Eliminate Distractions: Your social media feed, the irresistible call of the fridge, or that sudden urge to tidy up – distractions are procrastination's best friend. Identify your triggers and create a dedicated workspace that minimizes these distractions.
Reward Yourself: Positive reinforcement works wonders! Set up a reward system for yourself. Complete a task? Treat yourself to something you enjoy.
Responsibility Ally: Share your goals with a friend, mentor, or colleague who can hold you accountable. Knowing that someone is checking in on your progress can light a fire under you.
Mindset Makeover: Change your perspective on tasks. Instead of dreading them, focus on the satisfaction and growth that comes from completing them. Remember, you're building a legacy here!
Say farewell to procrastination and welcome productivity with open arms. Your business reflects your dedication, drive, and determination, so why settle for less than your best? Implement these tips, stay focused, and watch your business soar into a remarkable success story!
Want more tips on boosting productivity and building a business empire? Head over to The TaskVA Library for a treasure trove of wisdom to fuel your journey!